The most common route is through FIFA, which has already placed 800,000 seats and is entering Phase 2. There is also another route, with MATCH Hospitality packages.
The Spanish National Team already knows the path it will have to follow in the Qatar 2022 World Cup, which will take place between November 21 and December 18 this year. Spain has been drawn into Group E, paired with Germany, Japan and the winner of the playoff between New Zealand and Costa Rica. Now begins the battle to get tickets for the World Cup, for which there are two ways.
The most common and the one that most fans will resort to is through FIFA, the organizing entity and, therefore, the one that manages the sale of tickets for the World Cup. Phase 1 of the process has already been completed, with more than 800,000 tickets already in place, and since April 5, Phase 2 began for those who wish to apply for tickets, of different types: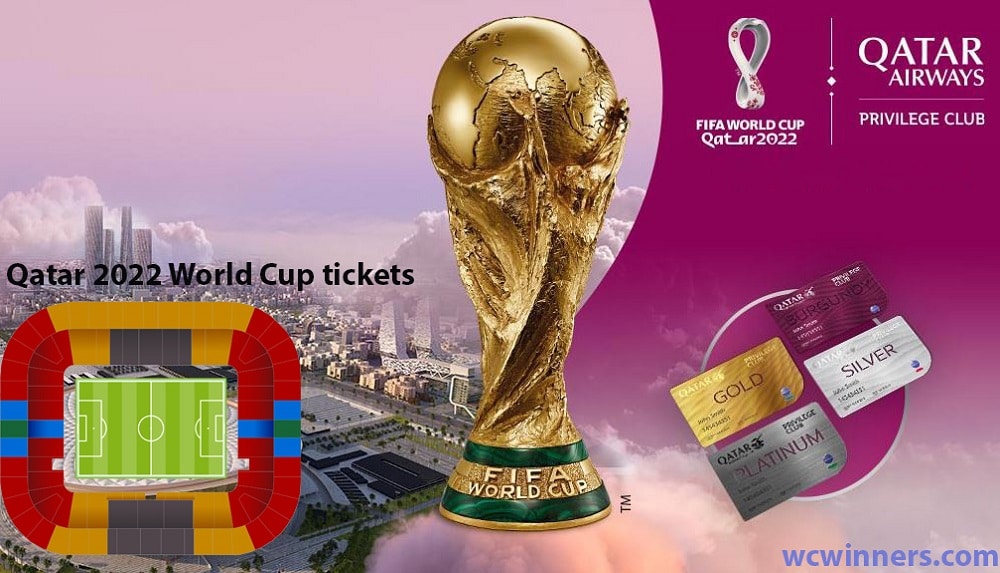 Single tickets:
these are seats for a specific match, available in four price categories.
Supporter tickets:
these are group stage tickets for fans of a specific national team, available in three price categories.
Conditional Supporter Tickets:
for supporters who wish to reserve a seat for one of their national team's possible matches in the knockout rounds, available in three price categories.
Four-stadium pass: tickets for fans wishing to experience the unique atmosphere of four different stadiums on consecutive days.
Accessibility tickets:
these are part of any of the above ticket products and provide people with disabilities and reduced mobility access to adapted facilities and venues covering a wide range of requirements.
Phase 2 will run until April 28, 2022, at 11:00 CET. During this sales period, the date on which applications are submitted is irrelevant – it does not matter whether they are submitted on the first or last day – as all tickets will be allocated after the end of the application phase. In the event that demand exceeds the available quota for the domestic or international market, tickets will be allocated by lottery. All applicants will receive a communication no earlier than May 31, 2022, informing them whether their application has been partially or fully accepted or rejected, and providing instructions to be followed and the deadline for payment of the allocated tickets.
MATCH Hospitality, the other way
This is how the FIFA process is going at the moment; the other way is to purchase tickets through hospitality packages, which are sold by MATCH Hospitality, the only company that holds the exclusive worldwide rights to sell these packages for Qatar 2022.
"Thanks to the Team Specific Series, fans will be able to purchase tickets for all three group stage matches and their team's hypothetical round of 16 and quarter-final matches. Depending on their interests, there is also the Single Match Package to attend just one of those five matches," the company says.
In the case of the Spanish national team, this hospitality package would allow fans to enjoy La Roja's matches at Al Zumama Stadium, Al Bait Stadium, Khalifa International Stadium, and Education City Stadium Al Yanub Stadium, depending on where they finish the group stage. For those traveling to Qatar who prefers the experience of watching all matches played in the same stadium, MATCH Hospitality also offers that possibility through the Venue Series. These exclusive packages are available to enjoy all matches played at a particular venue.