September will see the 2015 Men's Volleyball World Cup. Here is who will play and the schedule of competitions.
Leaving the Volleyball World League behind, the 2015 FIVB Volleyball Men's World Cup in Japan will kick off in about a month. The men's volleyball event will be staged from September 8 to 23. Among the 12 teams participating in the World Cup will be Italy, which will seek a pass to the 2016 Rio Olympics. To get it, it will need to finish the rainbow event in the top three positions. Missing from the world tournament will be Brazil, which as the host country of the Olympic Games is already guaranteed to play.
That said, let's go over some details regarding the Men's Volleyball World Cup. This will be the 13th edition, and the role of honor includes only one victory by the Italian national team, the one achieved in 1995. On two other occasions, it finished the adventure in second place: 1989 behind Cuba and 2003 behind Brazil. In the course of this article, we will go over Italy's match schedule and the other teams participating in the event.
Men's volleyball 2015 World Cup: dates Italian national team matches
The 2015 Volleyball World Cup will be held in Japan. Hosting the matches will be the cities of Tokyo, Osaka, Hiroshima, Hamamatsu, and Toyama. We will have a single round in which all will meet all and there will be an overall ranking that at the end of the event stability the various positions.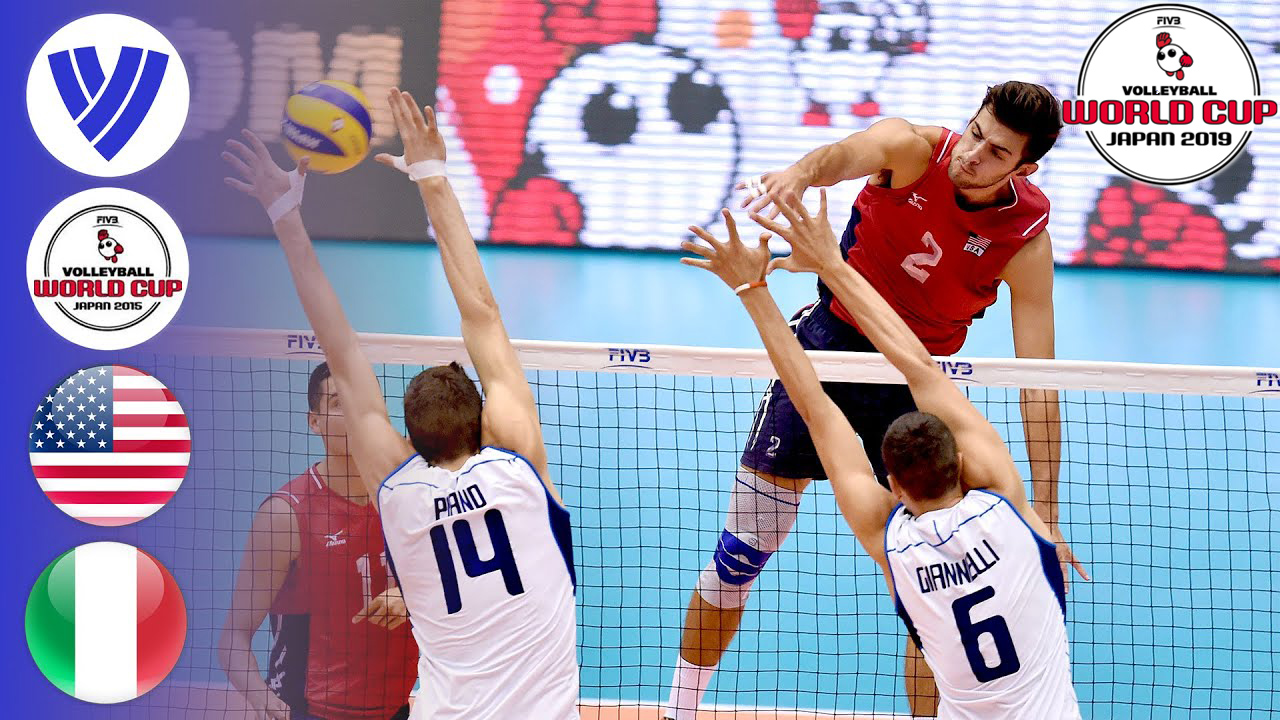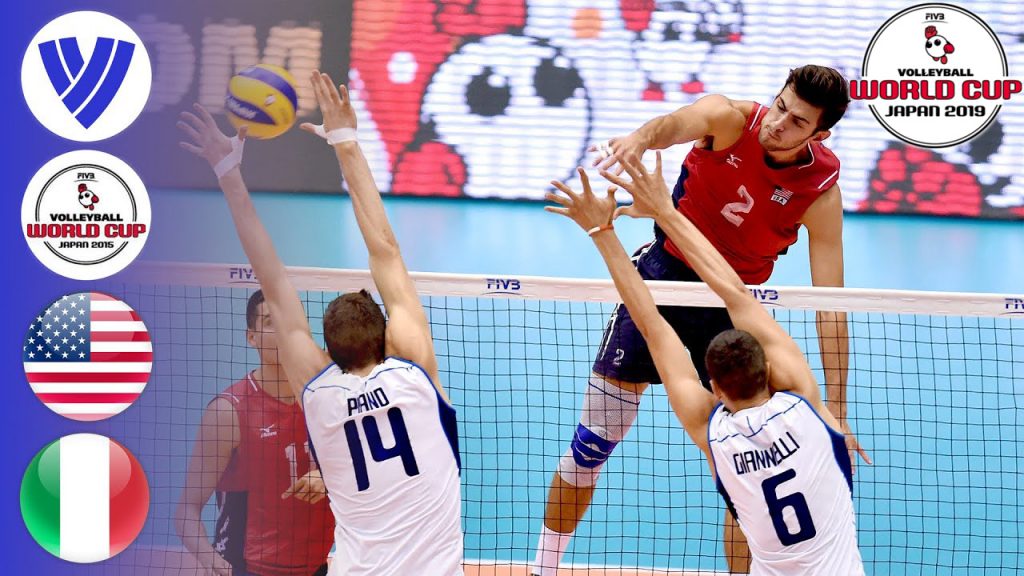 Italy's opener will be on Sept. 8 against Canada in Hiroshima, then commitments against Australia (Sept. 9) and Egypt (Sept. 10) will follow, before the match pitting us against the United States (Sept. 12). This will be followed by the match against hosts Japan on Sept. 13. These four matches will also be played at the Green Arena in Hiroshima.
At this point, we will move to Osaka, where inside the Municipal Central Gymnasium we will meet in order Iran (Sept. 16), Tunisia (Sept. 17), and Venezuela (Sept. 18).
The final rush will be in Tokyo. At the Yoyogi National Gymnasium we would first face Russia on Sept. 21, then Argentina the next day (Sept. 22), and finally Poland on Sept. 23.
The last edition of the 2015 FIVB World Cup for men's volleyball was won in 2011 by Russia, which finished ahead of Poland and Brazil. Italy had to settle for the wooden medal (4th place). Given the teams competing this year, it should not be a feat to finish in the top three in the standings. At the bottom there are no Brazil, France, and Serbia, so we will only have to be careful against Poland, the United States, and Russia, while the others are within reach of the Azzurri. Before we leave you, we remind you that this year there will also be the European Women's Volleyball Championships.